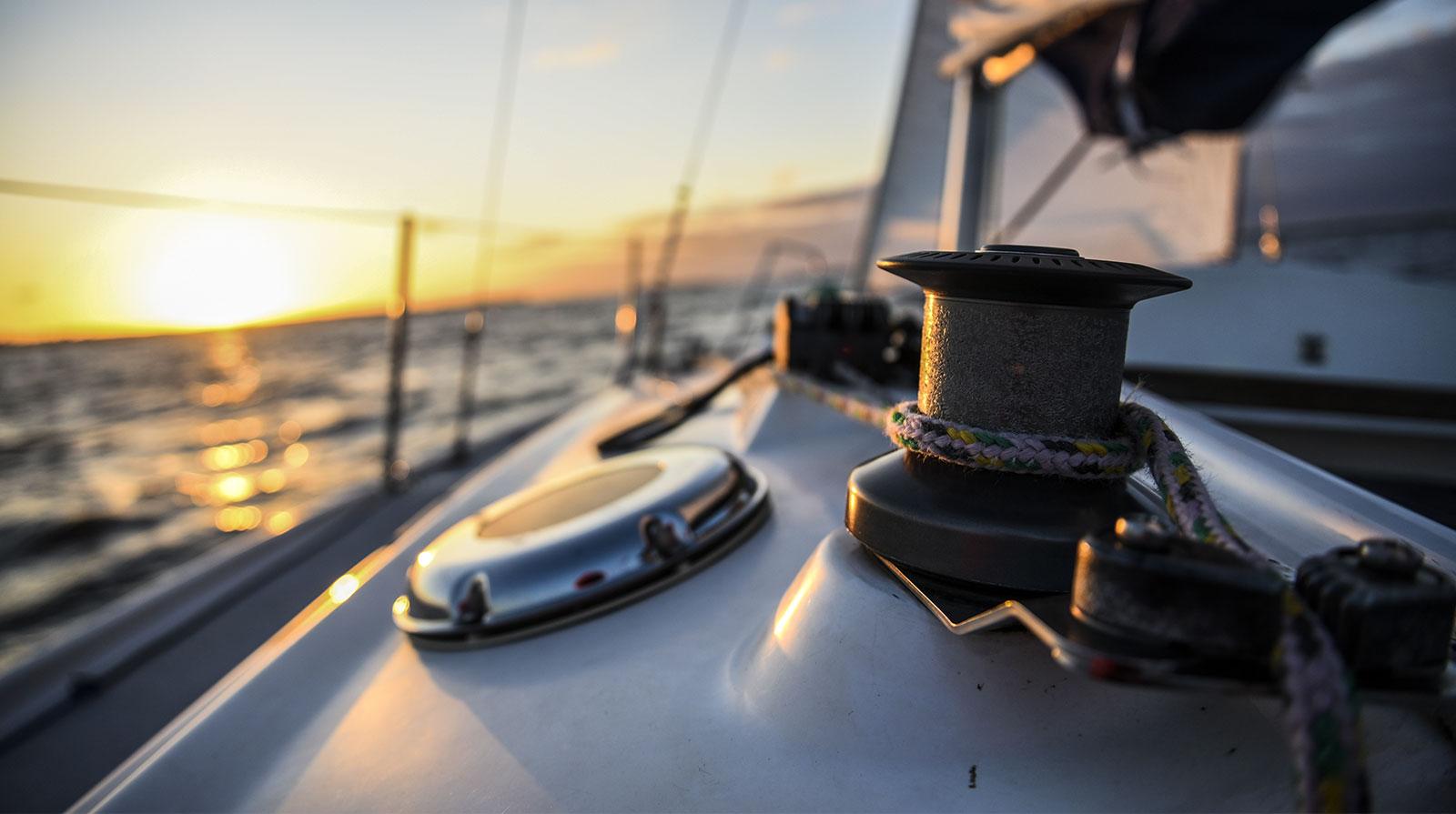 When you book with FindSlips, you're making arrangements to stay in someone's private slip or marina . Some hosts want to approve reservations, while others are comfortable letting you book their place instantly without waiting for approval.
If you book a reservation longer than 30 days, a deposit will be charged to your booking according to the slip owner or marinas rules no more than 45 days deposit will be charged.
Its important to understand that FindSlips is a community that relies on trust. Completing your profile helps with reservation and especially as some marinas and owners like to see the vessel and it will make it easy for you when your profile is saved for future bookings.
Find the slip you want and location
When searching  for a slip make sure that you save your profile and if we don't have the location or size you need go on our waiting list and you will be alerted when available.
What method of payment does find slips accept?
We support different payments methods, depending of country of payment account (Cash payments are not accepted)
Visa, Mastercard, American Express and most other major credit cards
Many debit cards can be processed as well
Never pay for reservations outside FindSlips.com, look for our logo and trusted partners. We never redirect you to other site or log in page.